Family Engagement in Research Course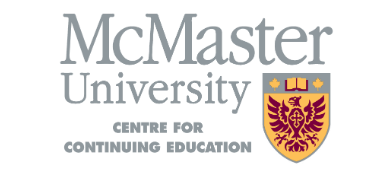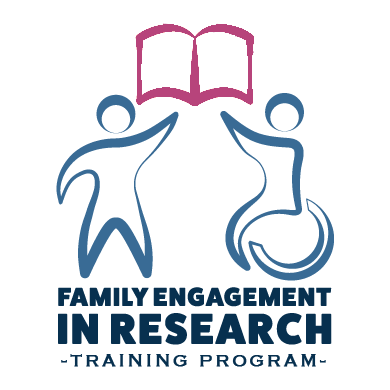 The Family Engagement in Research Certificate of Completion Program is for researchers (graduate students, research coordinators, investigators, clinician-researchers etc.) and families (parents, siblings, grandparents) who have an interest in child neurodevelopmental research. This training program is unique in that it brings researchers and families together in a fully integrated online course. Learners will gain a better understanding of:
Family engagement in research (why it is important)
How to engage families throughout the research process
Barriers/facilitators to engagement
Ethics surrounding engagement
Tools and resources to support and evaluate engagement activities
By the end of the course, learners will be ready to partner with integreted research teams.

Please note that registration for the Winter 2022 cohort is now closed. The applications for the Fall 2022 and Winter 2023 cohorts will open again in January 2022, at which point the link to apply can be found on this webpage.
For questions related to the course, please contact: FER@mcmaster.ca
Get the latest updates on the next application dates and deadlines: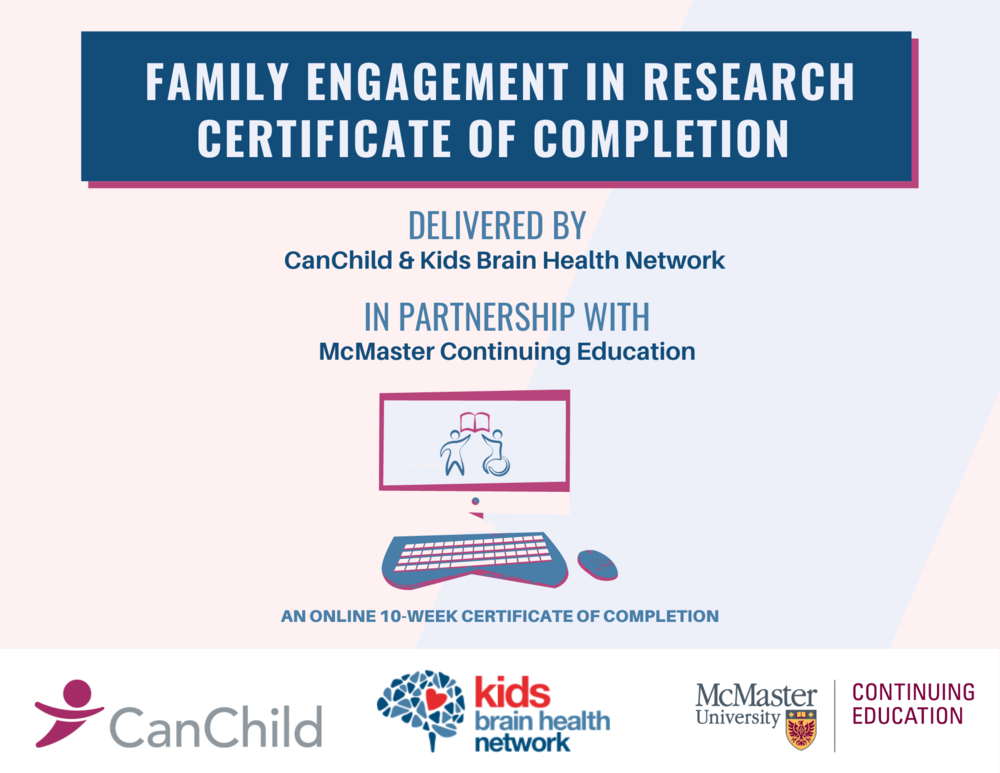 All you need to know about the Family Engagement in Research Course is here!
Feel free to download a copy of the brochure and share it with your networks, friends, and families.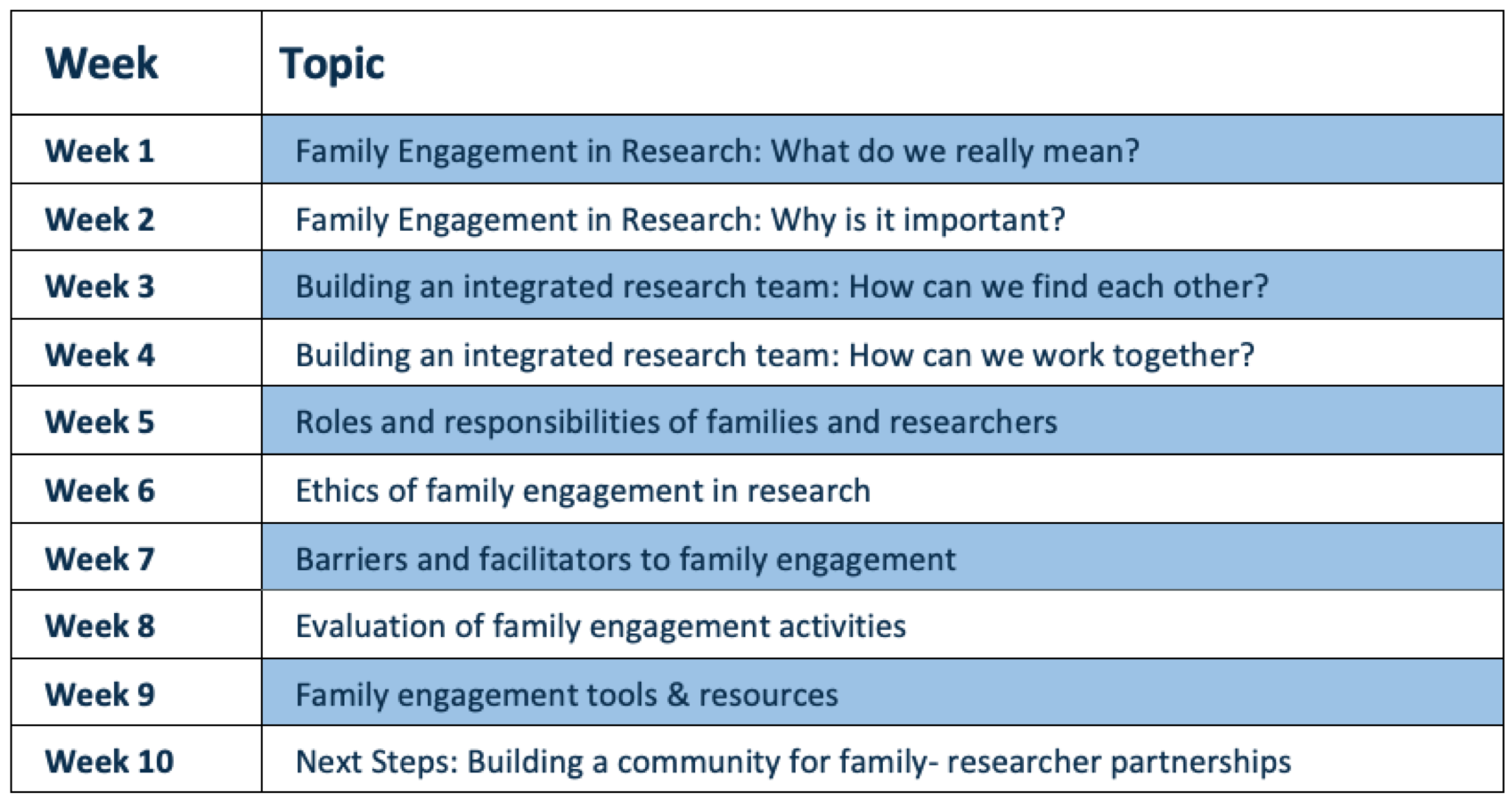 Course Length and Location
The course runs for 10 weeks (~30 hours) and is delivered in an online format, using McMaster University's Learning Management Platform - Avenue to Learn (A2L or Avenue). Course work will involve live online (synchronous) discussions, review of written materials and case studies, collaborative online (asynchronous) group exercises, and a group project.
Course Completion
By completing the course, you will earn a McMaster University/CanChild/Kids Brain Health Network Certificate of Completion in Family Engagement in Research.
"I highly recommend this course! With this course I was able to learn a lot about the research phases and how I could be engaged in research as a caregiver. The instructors and participants were fully engaged, the discussions were always respectful and the readings were right on target. An enlightening experience about Family Engagement in Research!" – Parent

"Oh, my overall experience I enjoyed it, I loved it. It was really a fulfilling opportunity to be able to focus in on research that I am passionate about but to expand it to a different perspective that I can still relate to, because my research is mainly qualitative." –Research Trainee

"I think it definitely gave me more confidence in how to engage families… Or how to be engaged as a family because it also identified and highlighted some ways to do it…. I learned some actual steps in what it takes to do that, so knowing how to do it gives you the confidence on how to ask for it."– Parent

"I think the course was really structured to give you a lot of tools and confidence to be able to do family engagement."– Research Trainee