Class of 2024 SLP Program Fees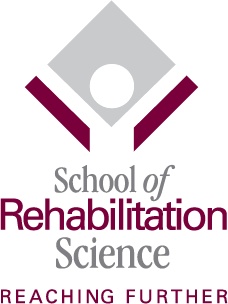 Welcome to the McMaster Speech-Language Pathology, Class of 2024!
As communicated to you by the Program, all incoming students to the Professional Course Based Programs are required to pay the respective one-time, non-refundable Program Kit fee.
The fees collected are used towards hospital/anatomy card ID badges, and student tool kits. As previously communicated, you are able to pay via cheque or money order, but there is now an option to pay online. We strongly encourage all students to pay with this online system. Questions or concerns can be sent to the SLP Program Coordinator at slpadmin@mcmaster.ca.
NOTE: CanChild is directly affiliated with the School of Rehabilitation Science and assisting the Speech- Language Pathology Program to collect online payment of these fees. Please be aware only 1 item (program fee) can be selected. If you are a member of the same household, you will need to complete separate individual payments.
For any online payment issues, please contact: