Dr. Jamie Brehaut
Research Associate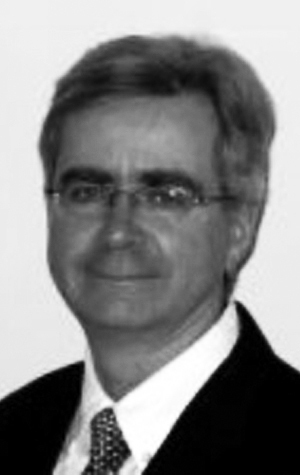 Biography
Dr. Jamie Brehaut is a Scientist with the Ottawa Hospital Research Institute, Associate Professor in the Department of Epidemiology and Community Medicine at the University of Ottawa, and a CIHR New Investigator in the area of Knowledge Translation. Dr. Brehaut holds a PhD in Cognitive Science from McMaster University. Trained in issues of human memory, attention, and cognition, Dr. Brehaut also has expertise in knowledge translation, psychological theory, decision support, caregiver health, and analysis of large datasets. Dr. Brehaut heads up a team of investigators studying the relationships between caring for children with special needs and the well-being of their caregivers and families. Analysis of data from large scale surveys and administrative health data sources allow such family health issues to be addressed on a broad scale, usually involving provincial or national populations.
Areas of Focus
Cognition and decision making, web-based decision support, cognitive theories in knowledge translation, informed consent, caregiver health, psychometric evaluation
Resources
Through this research, we are investigating how various child and caregiver characteristics impact the health of primary, informal (unpaid) caregivers (usually parents).