F-Words in Childhood Disability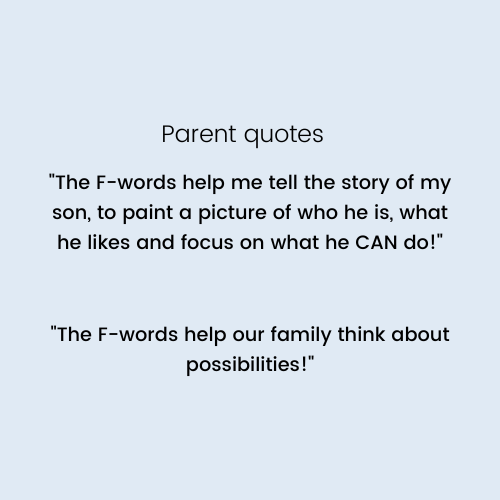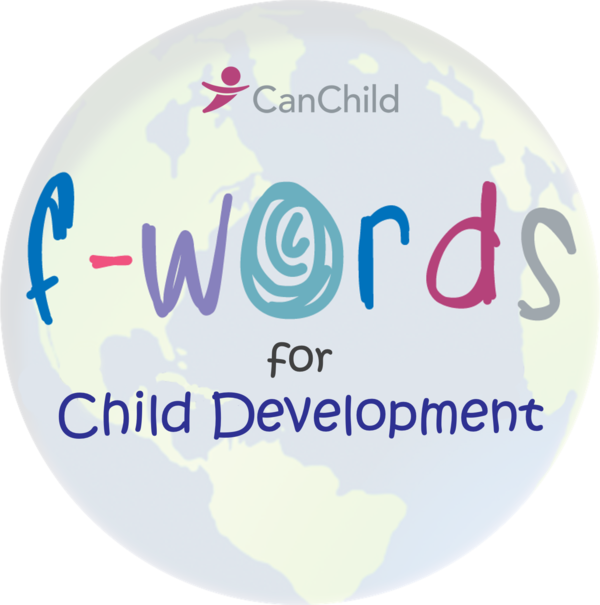 Research Opportunity:
Are you a service provider to, or family member (parent/caregiver) of, someone with a developmental concern in Canada? If so, we would like to invite you to be part of our F-Words Foundations Course study!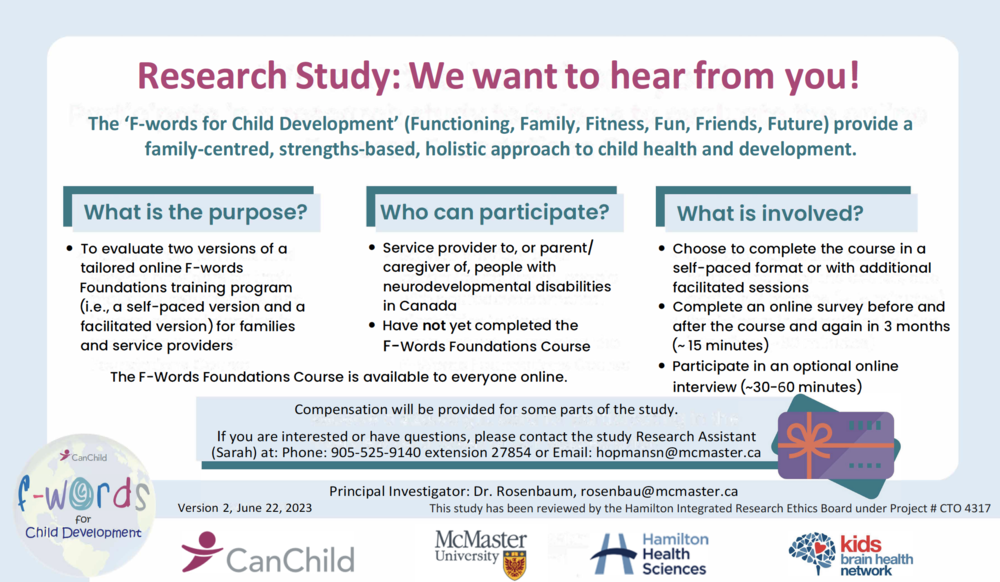 The 'F-words for Child Development' (Functioning, Family, Fitness, Fun, Friends, Future) provide a family-centred, strengths-based, holistic approach to child health and development.
For the study, you will choose to complete one of two versions of the online F-words Foundations Course:
(i) the self-paced version; or
(ii) an online facilitated version that involves the self-paced version plus weekly one-hour online discussion groups with other caregivers and service providers.
You will also be asked to complete a questionnaire at baseline, program completion, and three months post-completion. A subset of parents and service providers will be asked if they would like to participate in an optional interview upon of completing the program.

Please contact Sarah, hopmansn@mcmaster.ca, if you would like more information about the study.

It's Official!
The FREE online F-Words Foundations Course is Now Available!!
Click on the buttons in the image below to learn more!
What are the F-words for Child Development?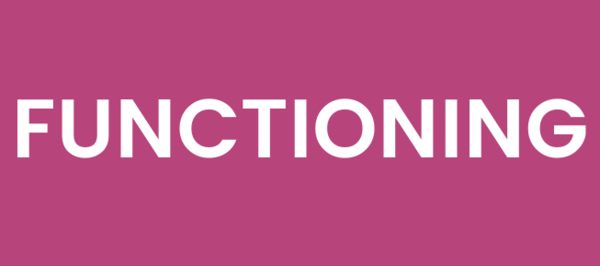 Functioning: refers to what people do - how things are done is not what is important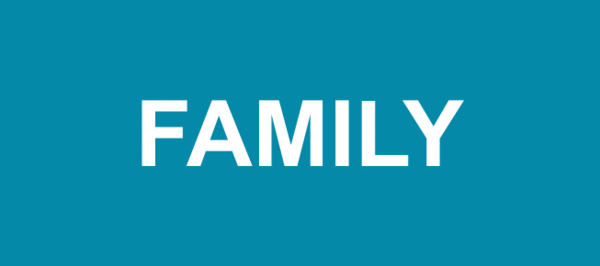 Family: represents the essential 'environment' of all children and youth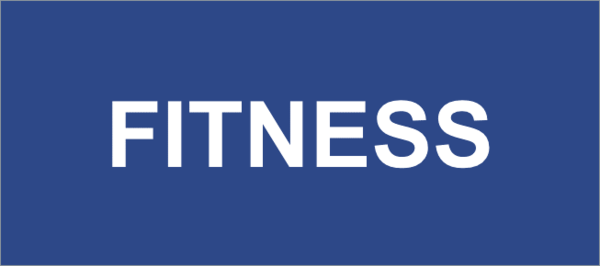 Fitness: refers to physical and mental wellbeing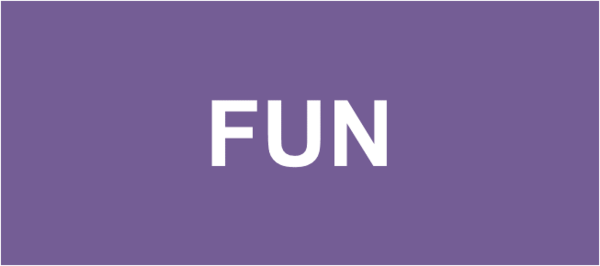 Fun: includes activities that people enjoy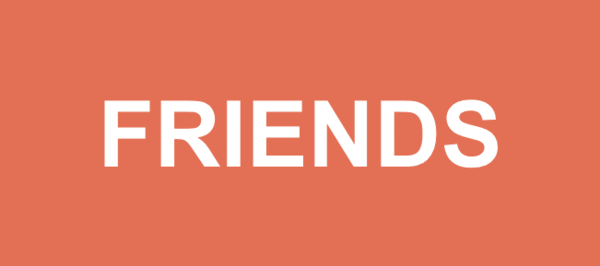 Friends: refers to the friendships established with others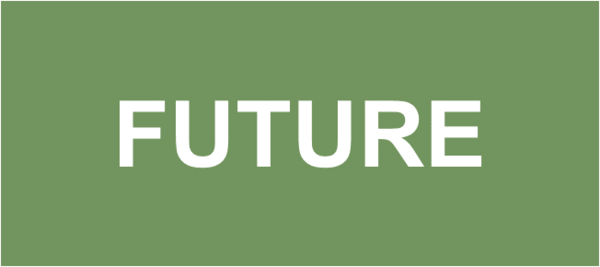 Future: is what life is all about

These ideas are for everyone! We have focused on how they can be used by children, youth and families, and by people who work with them in areas such as healthcare, education, and community programs. We have also been exploring how they relate to adults and are learning how the six F-words apply across the life span, in all of our lives.
Take the online self-paced Foundations Course
Family, Fun, Friends, Functioning, Fitness, and Future: These are a few of our favourite ways to describe and celebrate child development. Curious to learn more? CanChild Centre for Childhood Disability Research offers the F-words Foundation Course. It's a free, five module, self-paced online training course designed for families, health care providers, managers, community service providers, and educators who support children and youth of all abilities. Check it out here (two versions - English and French):

Organize training for your agency
Online or in person training with our expert team with a focus on parent involvement
Make your training count with customized implementation consultation support
Our implementation specialists work with your team to build a customized plan for using the F-words
Check out how our partners are implementing the F-words
Contact us for more information
The foundation of the F-words...

Click on the headings in the image below to explore our F-Words Knowledge Hub.