Gross Motor Function Measure Training Video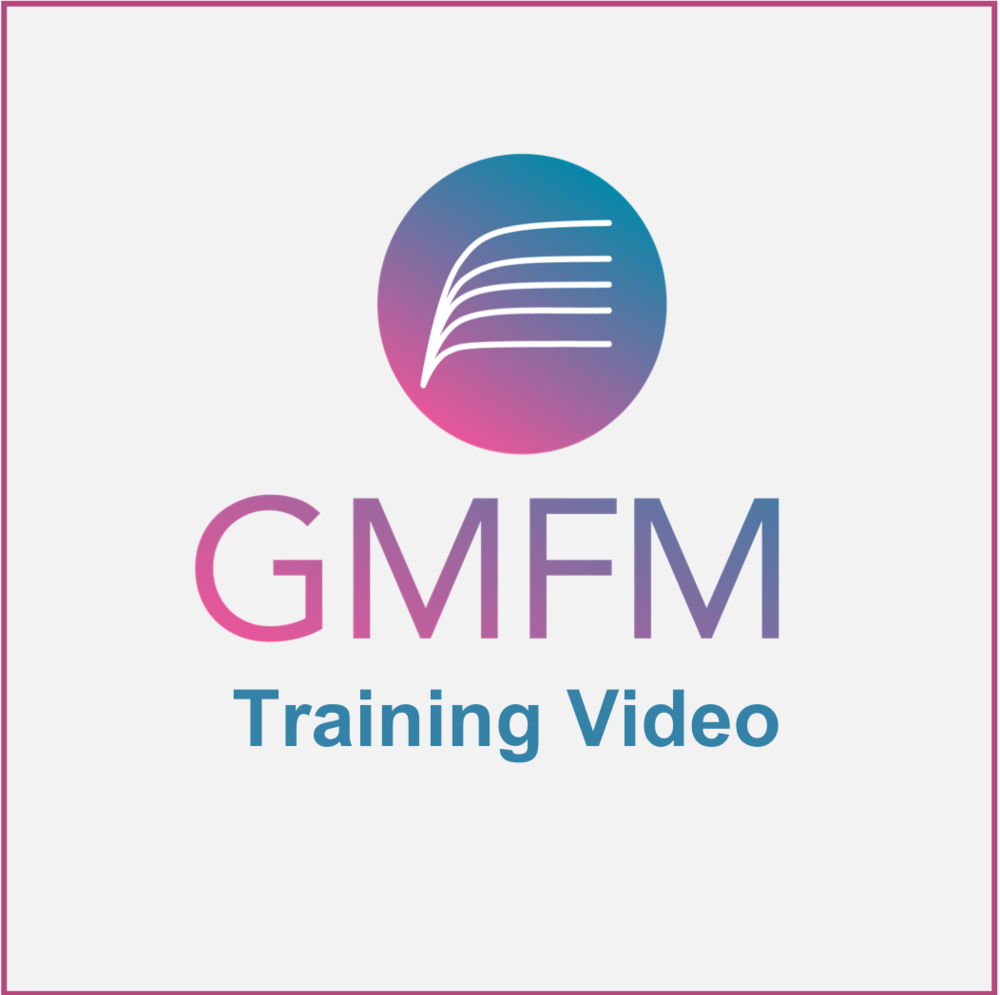 What is the GMFM?
The GMFM is a clinical assessment tool designed and validated to measure change in gross motor function in children with cerebral palsy.
See more here.


What does the GMFM Training Video include?

This one hour video provides an overview of the development and administration of the GMFM tools. It includes information on the following:
GMFM-88, GMFM-66, and two abbreviated versions of the GMFM-66 (Item Set and Basal and Ceiling methods).
Scoring of the GMFM-88 dimensions and total score, the use of the Gross Motor Ability Estimator (GMAE) for calculation of GMFM-66 scores, and the GMFM App
Item maps and Motor Growth Curves
Administration guidelines
Interpreting changes in scores
Use of the GMFM for children with Down syndrome.
Overview of the Gross Motor Performance Measure (GMPM), Quality FM, and The Challenge
The second part of the video includes descriptions and video clips of children performing selected GMFM items from each dimension.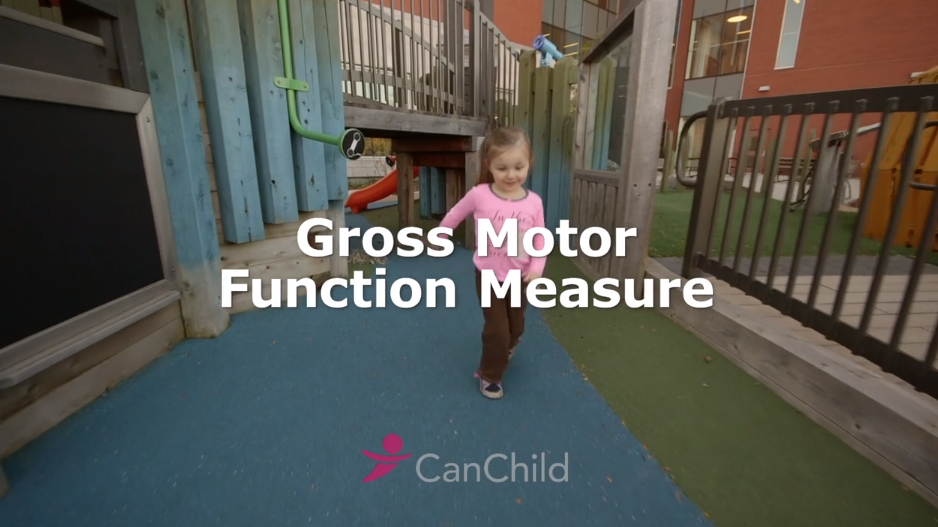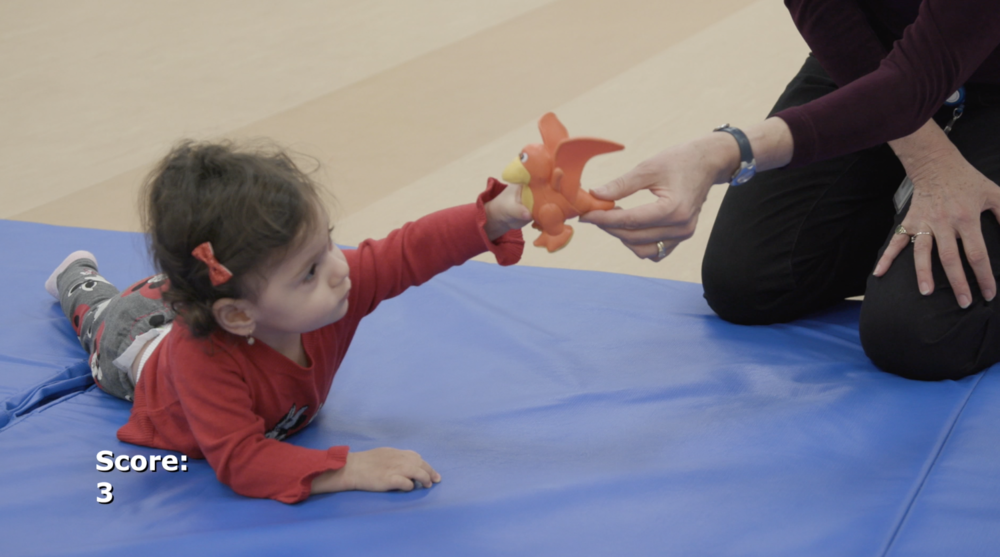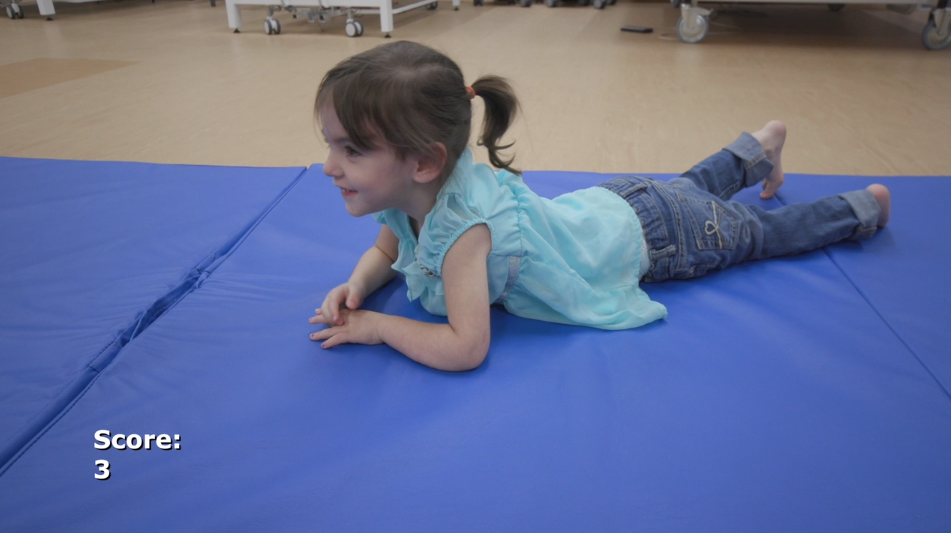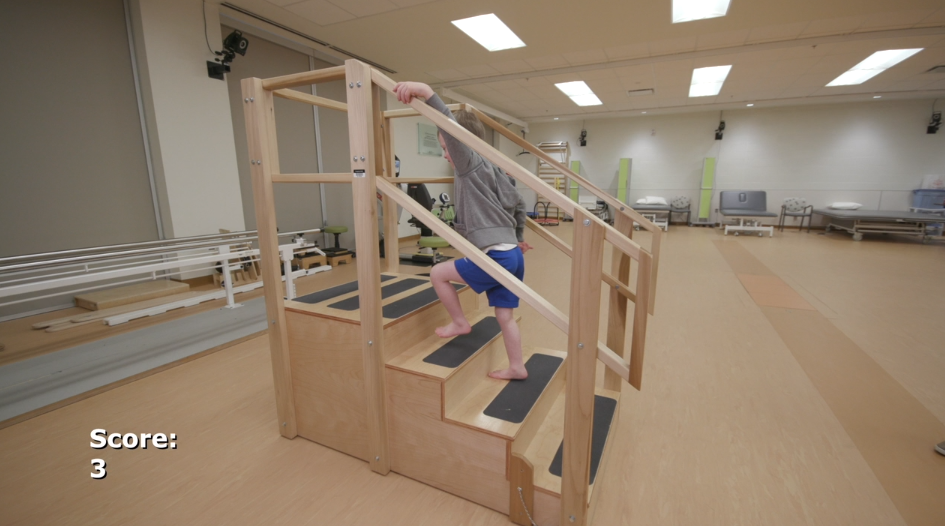 User feedback:


"The result is fantastic! It will be extremely helpful to future clinical work and research."
Licence
An individual or an organization may purchase a license to view the GMFM Training Video. The price is the same. If a license is purchased by an organization, all staff within the organization may access the video.
Authors
CanChild GMFM team