Dr. Lynn Jeffries
Associate Member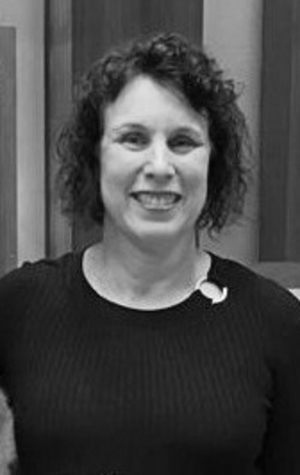 Biography
Lynn Jeffries, PT, DPT, PhD, PCS is an Associate Professor at the University of Oklahoma Health Sciences Center. She is the director of clinical education and teaches pediatric content in the physical and occupational therapy programs and evidenced based practice in the Doctor of Science program. She has been involved in pediatric physical therapy working clinically in many settings (EI, Schools, outpatient, and acute care). She currently is Vice-President of the APTA Academy of Pediatric Physical Therapy and President of APTA Oklahoma. Dr. Jeffries was a regional coordinator for Move & PLAY and Co-I for On Track studies focused on children with cerebral palsy and co-PI for the PT COUNTS study examining the relationship of student outcomes to school-based physical therapy.
Areas of Focus
Pediatric Physical Therapy, Early Intervention, Outcome of children with cerebral palsy, School based physical therapy services
Resources
The purpose of the Move & PLAY study was to gain a better understanding of the child, family, and service delivery factors that support the development of movement abilities and participation in self-care, recreation, and play of preschool children with cerebral palsy (CP).