Training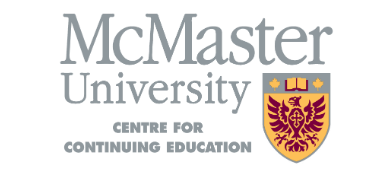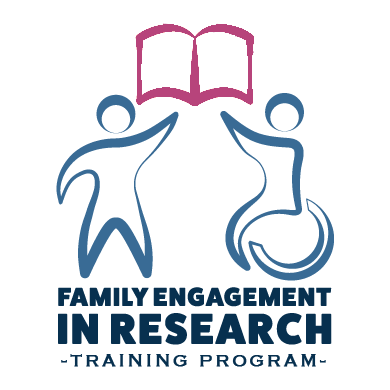 Are you interested in neurodevelopmental research and looking to learn more about family-researcher partnerships? Kids Brain Health Network, CanChild, and McMaster University are offering a 10-week online Certificate of Completion Course on Family Engagement in Research. The course is designed for researchers (graduate student research trainee, research coordinator, investigator, etc.) and family members of a person with a disability. Registration is now open!


What are others saying about this course?
"A fabulous opportunity in a warm, welcoming, and non-judgmental environment to understand and explore family engagement in research. Being able to have one-on-one conversations with my research partner gave me insight that is difficult to find in the community." – Parent
"Overall, the course was excellent. I took away a lot. I thought the content was incredible, well organized. I thought it covered the right things and it allowed us to dig a little bit. I feel ultimately on research projects I'm going to do better as a family partner but because I know more." – Parent
"I had zero experience regarding family engagement and research before taking this course, so it was very helpful for me to take this course. It really helped elevate my level of appreciation for family engagement in research. For anyone who is interested in family engagement in research I would definitely recommend it. It was really well designed."- Research Trainee
"I really liked the process and I really liked how we got to work with a family member as a research member for the entire course. I hope that everyone is getting something out of it moving forward because I think the potential is quite huge. I also really appreciate the continued support and I think it's a great project being partnered with McMaster." – Research Trainee


Want to learn more about this course?
If you'd like to learn more about this course, such as when it's offered, enrollment opportunities, and the specific topics covered, please click here to visit the course's webpage:
(Cross, McCauley, Putterman & Thomson, 2018)