The Gross Motor Function Measure App+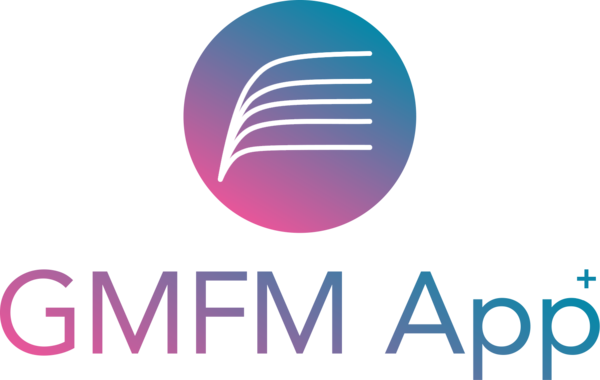 What is the GMFM?
The GMFM is a clinical assessment tool designed and validated to evaluate the change in gross motor function in children with cerebral palsy. The original GMFM-88 version has 88 items grouped into 5 dimensions (A: Lying and Rolling, B: Sitting, C: Crawling and Kneeling, D: Standing, E: Walking, Running, and Jumping). The GMFM-66 is a subset of 66 items identified through Rasch analysis to provide interval level total scores. It uses the Gross Motor Ability Estimator (GMAE) computer program to calculate and display scores.
What is the GMFM App+?
The GMFM App is an application version of the GMFM-88 and GMFM-66 software which provides the following:
Ability to enter item scores for the GMFM-88, GMFM-66, GMFM Item Sets, and GMFM Basal and Ceiling
GMFM-88 dimension and total scores
GMFM-66 scores calculated using the GMAE-3, the most current version of the scoring algorithm.
Data displays including

Spider charts of GMFM-88 scores
Individual items scores and GMFM-66 scores with 95% Confidence Intervals on Item maps
GMFM-66 scores on Motor Growth Curves to illustrate patterns of motor development classified on the Gross Motor Function Classification System levels

Access to the online tutorial
Remember your Username!
When you register for the first time, make sure to keep the record of your username. You can recover the password, but NOT the username.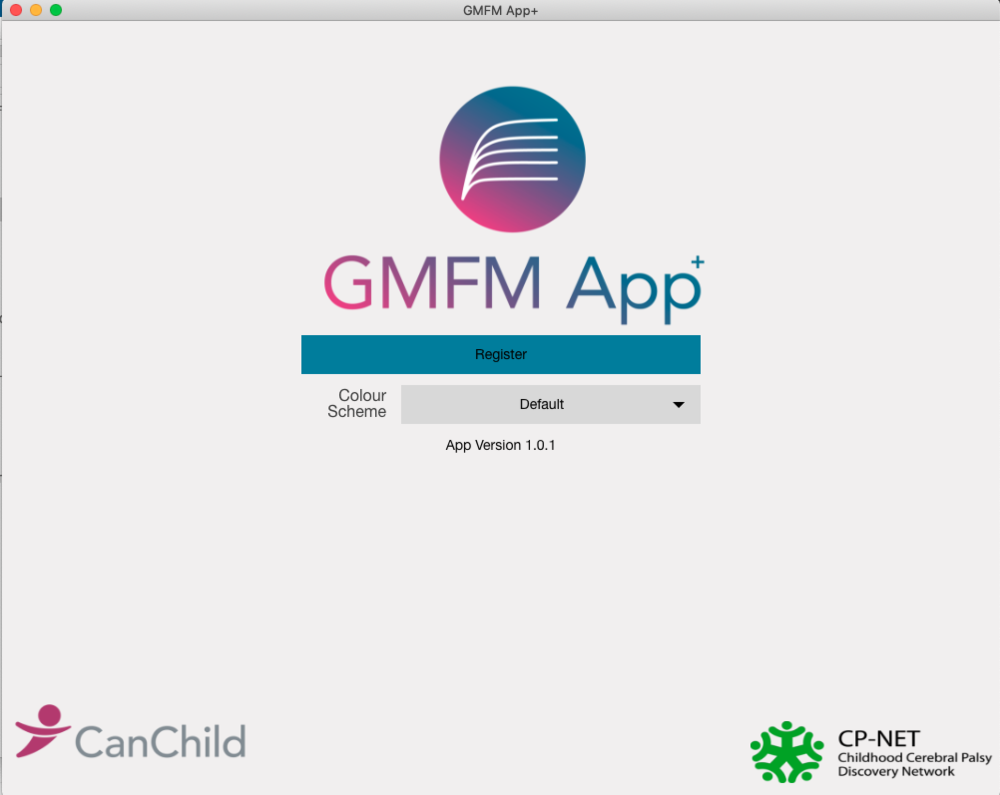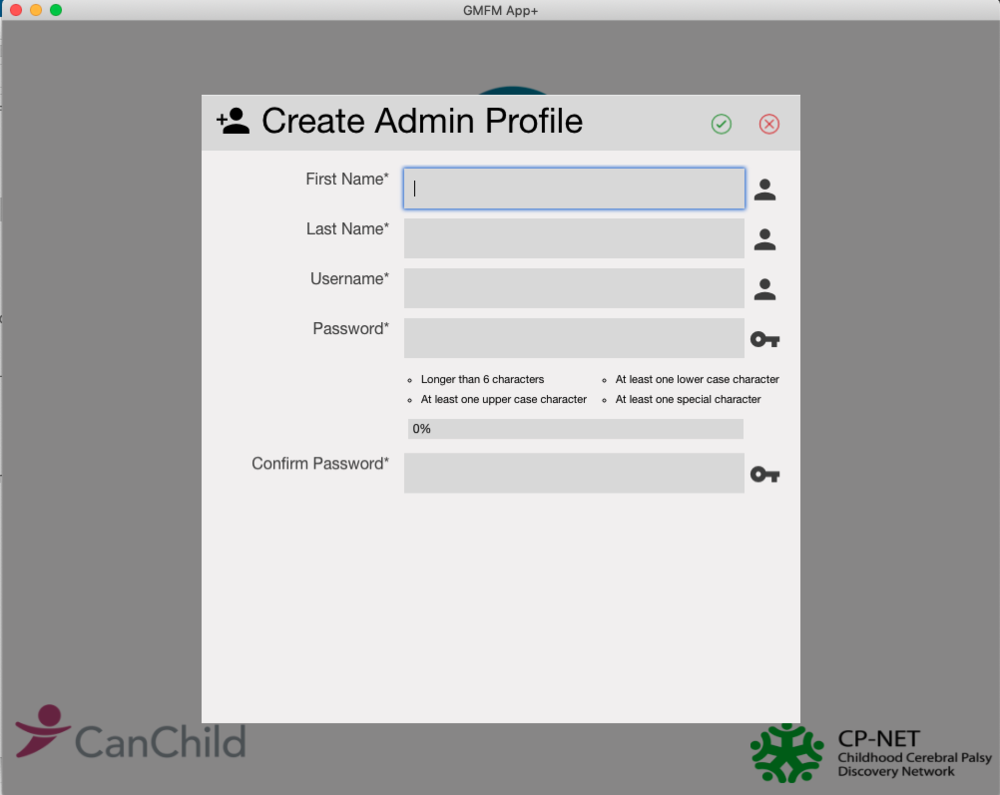 What versions are available?
The Single-User desktop version for PC and MAC computers is now available! This version can be installed on one computer, with one user account.

We are planning to launch mobile versions for Android and IOS, as well as multi-user desktop version for PC and Mac computers that can be installed on one computer but have multiple user accounts. The mobile versions will be able to interface with the desktop versions.