Dr. Keiko Shikako-Thomas
Associate Member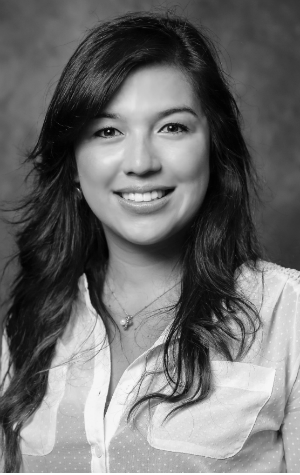 Biography
Dr Shikako-Thomas is an Occupational Therapists who graduated from the University of São Paulo, Brazil. She then pursued her Graduate Studies at McGill University, where her research interests were on identifying factors related to participation in leisure and quality of life for children with developmental disabilities. This interest evolved to understanding how changes at the policy level could influence participation of children with disabilities in society. Her postdoctoral studies at CanChild with Dr. Mary Law, explored the knowledge translation process from research to policymaking. A second postdoctoral fellowship at the University of Montreal explored the use of research findings to inform policymaking in accessibility and to promote participation at the community level.
Keiko's current research program focuses on the promotion of healthy living and participation for children with disabilities. Her research program adopts a participatory methodology to engage different stakeholders, including policymakers, children and their families, in finding solutions to change the environment, inform policymaking and promote participation of children with disabilities in different life roles and activities.
Areas of Focus
Knowledge Translation, Childhood disabilities, Participation, Policymaking
Resources
This reflection paper is intended to raise awareness and stimulate thinking about Integrated Knowledge Translation (iKT) and how one might engage with a range of partners to develop iKT strategies.