Pranay Jindal
Alumni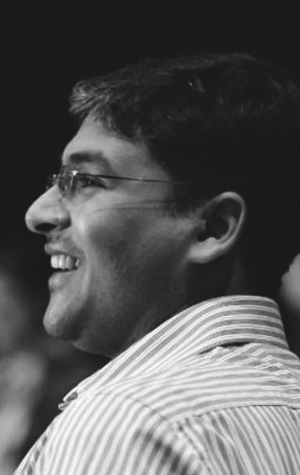 Biography
Pranay Jindal completed his PhD in 2017 at McMaster University in the field of Rehabilitation Science under the supervision of Dr. Joy MacDermid. Pranay's doctoral research explored the parent's perspectives towards their children with cerebral palsy.
Areas of Focus
Cerebral Palsy, ICF, Knowledge Translation, Health Education, Health Literacy, Family Centered Care, Qualitative Research.
Resources
This summary is written to help families of children with Cerebral Palsy to understand the findings of a research study "Focus on function: a cluster, randomized controlled trial comparing child-versus contextfocused intervention for young children with cerebral palsy".