Video Stream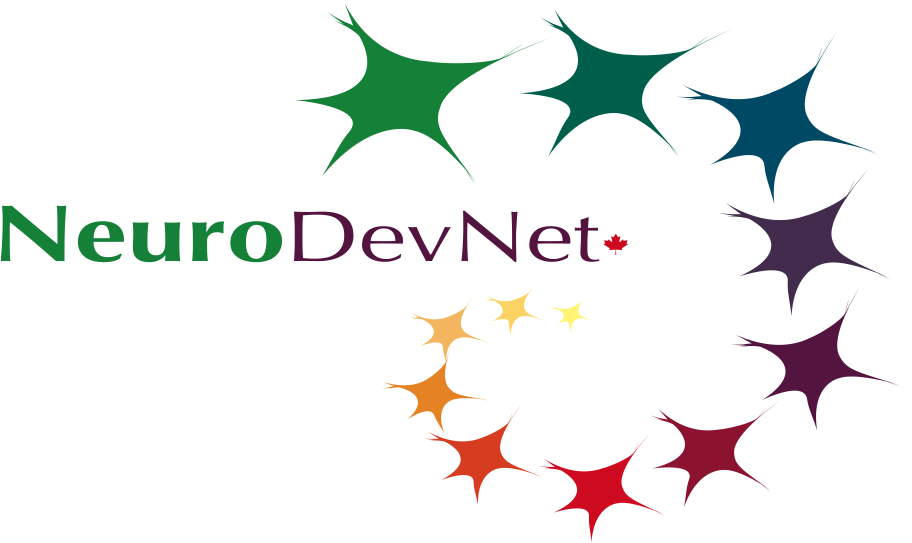 Dr. Jan Willem Gorter, Director of CanChild gives a warm welcome to all attendees while setting the stage for what is to follow while providing a brief overview of CanChild.
Jennifer & Jonathan Sprung lead an engaging family and youth panel to discuss the challenging and encouraging stories of family and youth living with disability.
Roundtable discussion on The Youth KIT: helping youth plan their transition to adulthood.
Roundtable discussion on Families and Researchers Making Connections: How can we help?
Sue Baptiste leads a discussion that gives a summation of roundtable topics and themes.
Dr. Peter Rosenbaum provides a Keynote presentation on research processes and what role families can play in the process.
Dr. Jan Willem Gorter concludes the day.